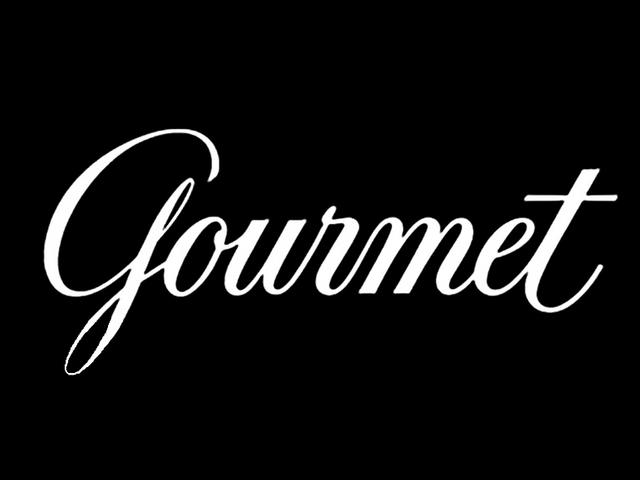 It is a very sad day, as Gourmet Magazine, one of America's oldest culinary magazines, closes down. Gourmet was founded by Earle R. MacAusland, who went on to serve as publisher and editor-in-chief for nearly forty years; he tenaciously held onto his idea throughout his reign to keep the magazine focused and devoted to its subtitle "The Magazine of Good Living". Things have changed a lot since he published his magazine from the penthouse of the Plaza Hotel in Manhattan. It is also poignant to remember that one of the most erudite restaurant critics, whose articles I honestly looked forward to reading, Jay Jacobs, wrote for Gourmet for many years and passed away about a year ago. Even though he had not written for the magazine in a long time, I have re-read some of his pieces and they still remain as full of wit as the day he wrote them.
The publisher, Condé Nast, who took over publication in 1983, yesterday (Oct 5, 2009) gave the axe, along with 3 other of their magazines, to the finer-bred of their two food journals, Gourmet Magazine, and yet spared the more middle-class targeted Bon Appétit. I am assuming, that the closings were all about costs where quality does not enter into the equation, and thanks to the short-term greed of many in the banking and housing sectors has brought the country to its knees and has forced us to rapidly slide into mediocrity including even the magazines we read.
It is as yet unknown what editor-in-chief Ruth Reichl will be doing although, presumably she will work with her PBS and book projects. She is truly a powerhouse in the global food scene and will have no trouble to find another post somewhere, if she cares to do so, although admittedly magazines and newspapers are becoming scarcer, especially at the level of excellence she is accustomed to.
There is a an extremely good alternative to Gourmet Magazine called Gourmet Traveller published in Australia, which is also an excellent magazine devoted to "the good life", which includes travel, food and wine and you may subscribe to it, wherever you live, as they will post internationally.