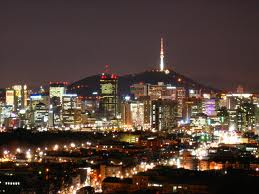 Among many hotels in Seoul, Korea Lotte Hotel's French restaurant Pierre Gagnaire initiated a One Hour business lunch in place of its more than Two Hour business lunches served in the past, there are other choices however, for people that have no time constraints.
Renaissance Hotel's Irodori Japanese restaurant has begun delivering bento boxes, Japanese-style lunch boxes to executives in the area.
It seems that speedy lunches are becoming a trend as well as lowering of prices for lunch in line with the economic downturn.