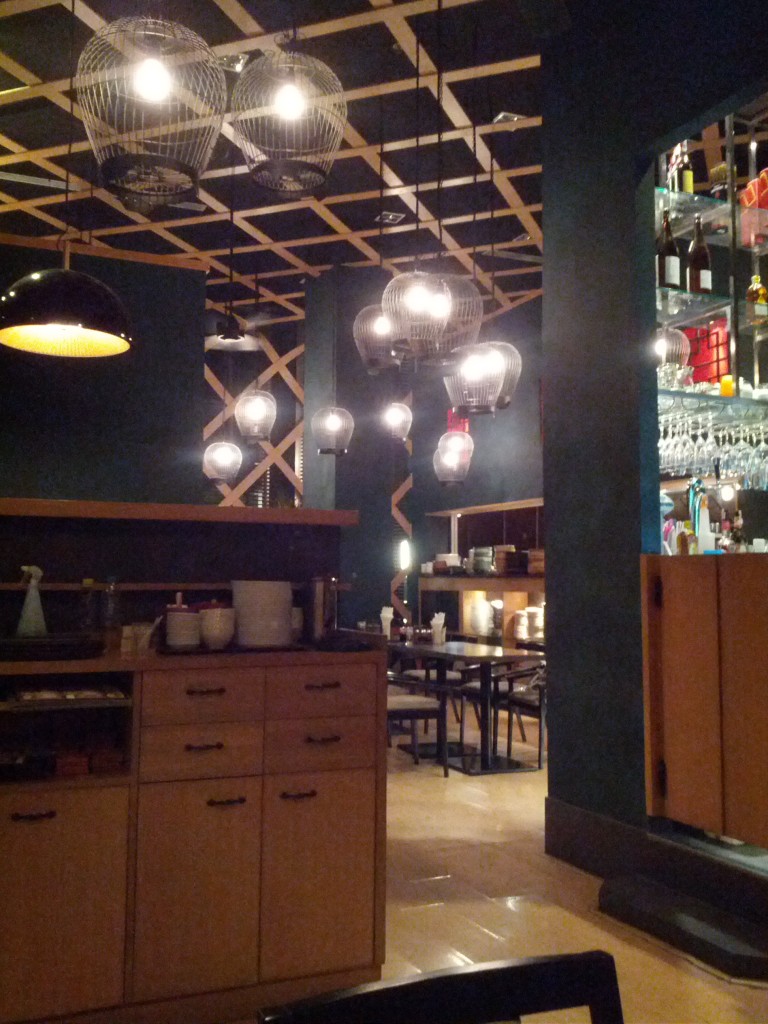 Dalian, Unit G-1 39 Boulevard Building, Soi Sukhumvit Rd. at Soi Prom Chit
Tel: 02-160-0306
Dalian restaurant is serving Chinese cuisine, Japanese-style as presented by Chef Ryo Haneji. They have at least two branches in Japan at Azabu Jyuban and at Yokohama in Chinatown.
The cooking is quite good and the prices quite low and in fact, 8-10 prawns bathed in chilli sauce at 420 THB is an amazing price even though shrimp is ubiquitous in this part of the world. They are also know for their gyoza joined together by a caramelized net – unique!
Pay a visit to this place, I know you will be pleased and the map below will make it easier to find.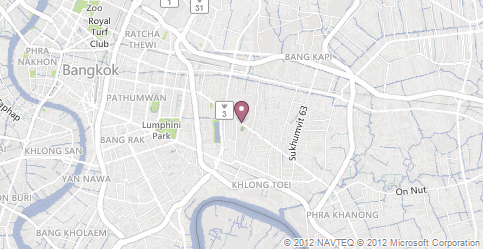 The Japanese chef Ryo Haneji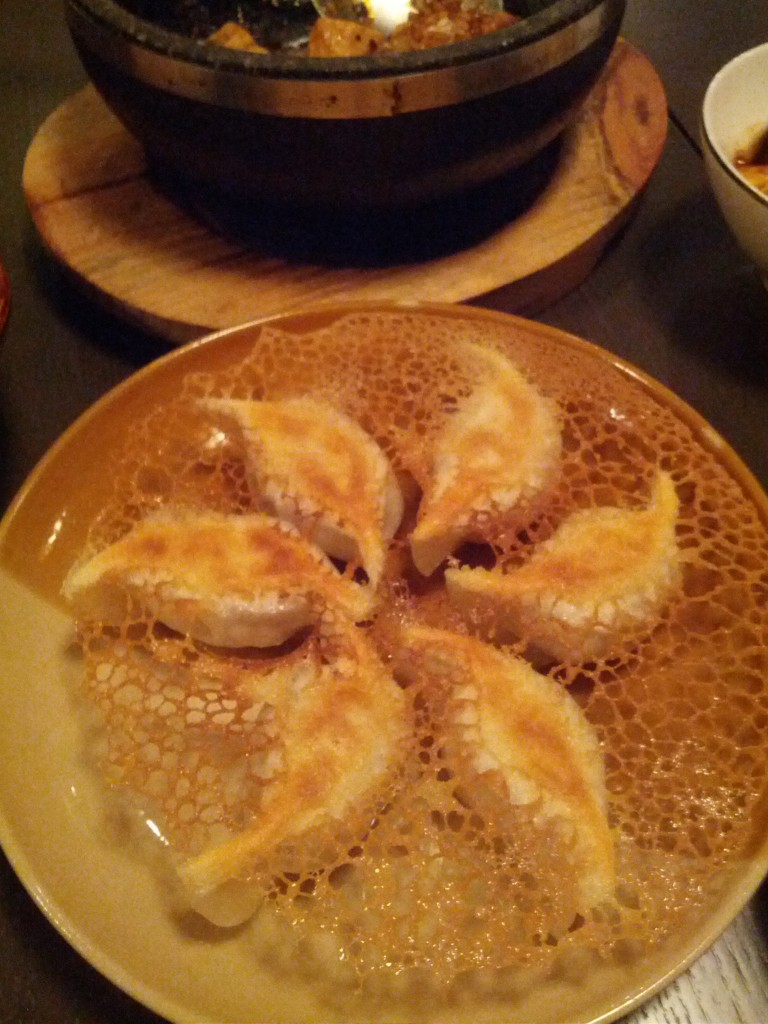 Special fried Gyoza
Sesame chicken with onion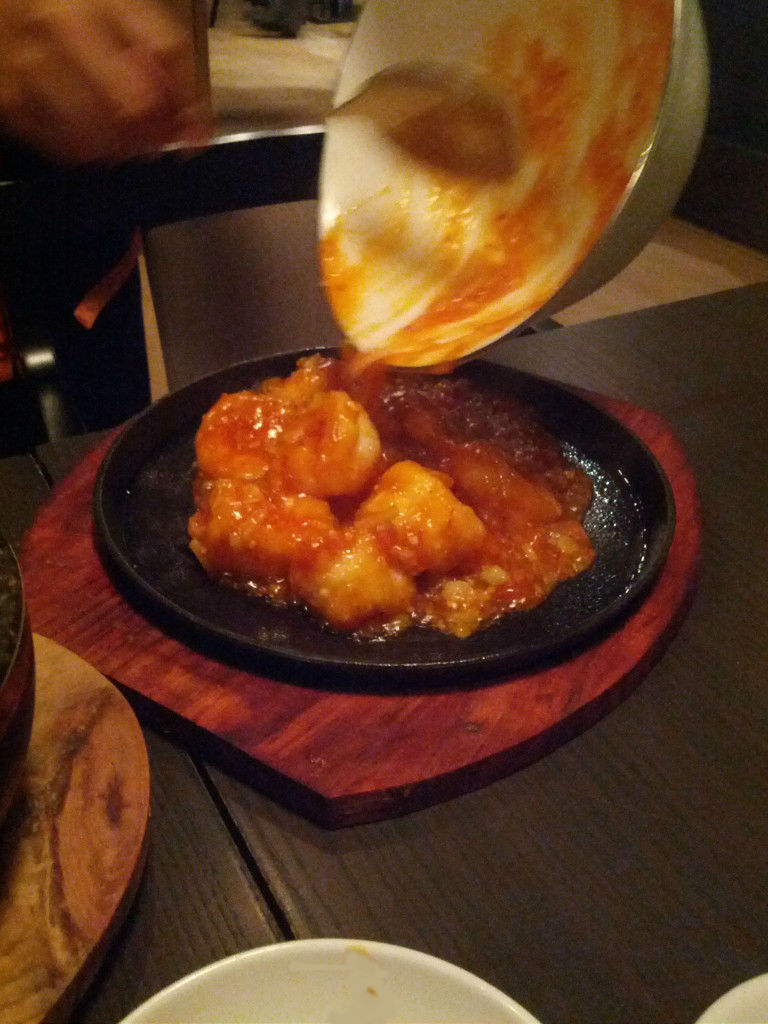 Shrimp with chilli sauce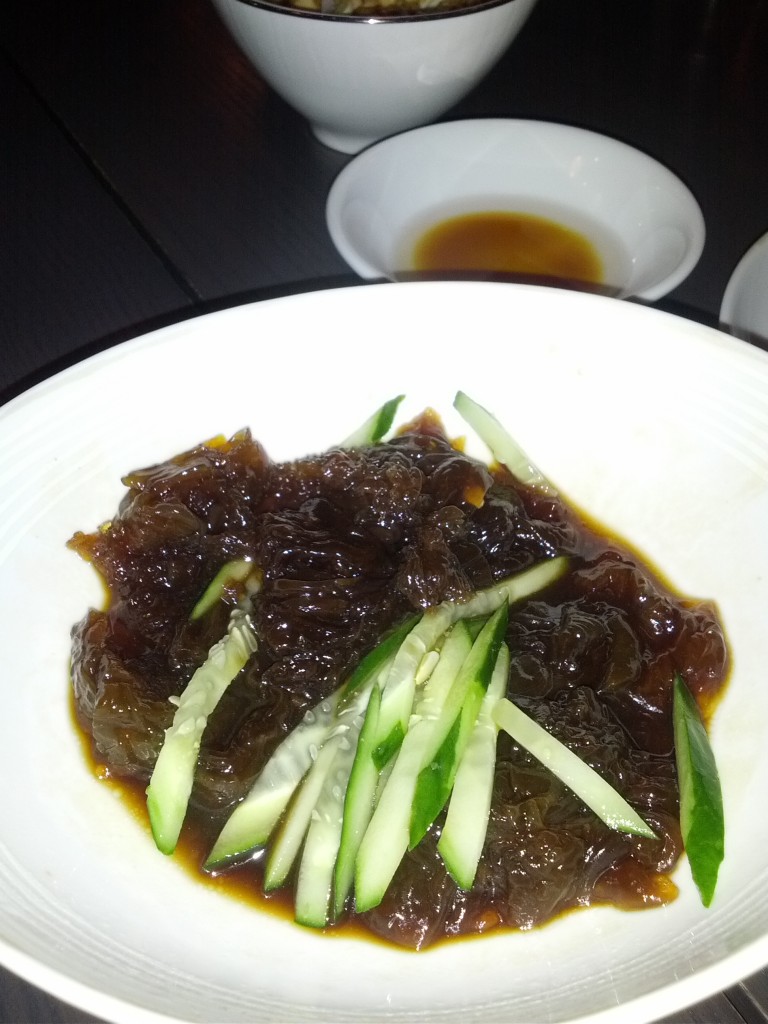 Jellyfish with sweet vinegar
Tags: Azabu Jyuban, Dalian Bangkok, Dalian Chinese Restaurant Japanese style, Japanban, Ryo Haneji Chef, Yokohama