Posts Tagged 'Cambodia'
Wednesday, February 2nd, 2011
Monday, January 3rd, 2011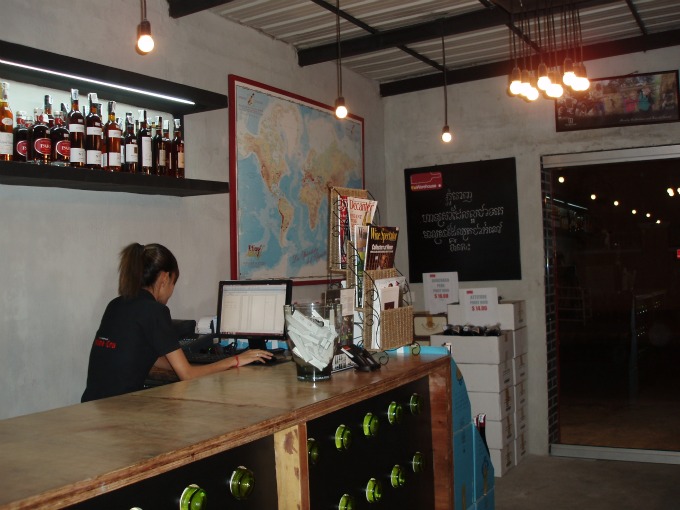 The Warehouse
32E1, Street 240, Sangkat Chaktomuk
Khan Daun Penh, Phnom Penh
Kingdom of Cambodia
Tel.+855 023 986 641
Fax. +855 023 986 642
The Warehouse is one of two excellent wine shops in Phnom Penh and the respective owners, although competitors, are good friends. I bought some bottles to take back to Bangkok*, some excellent wines that would cost a fortune across the border.  The owner was very generous and opened a couple of bottles of wine to taste while we were waiting.
The Wine shop has a good selection of wines, both old and new world and they are kept in pristine conditions.
*The Thai tax makes them four times more expensive.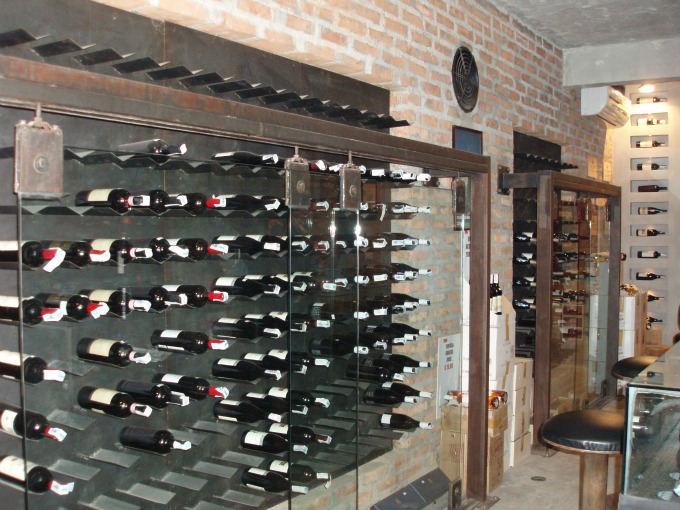 Tuesday, December 28th, 2010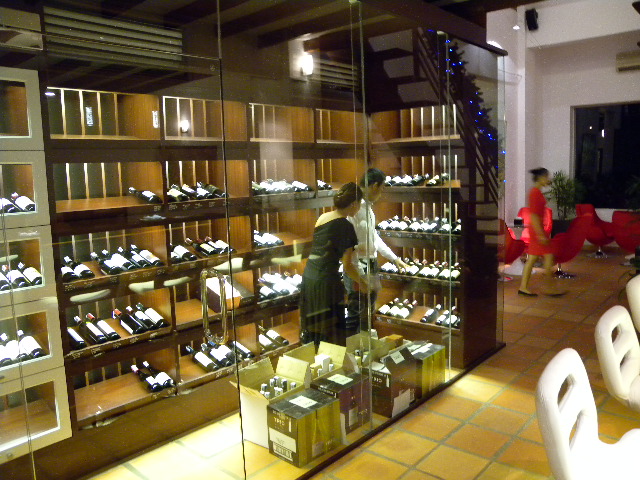 Red Apron Wine Boutique & Wine Gallery
Monday to Saturday 9am-9pm
NOW OPEN: Wine & Lifestyle Lounge
Monday to Sunday 4pm – Midnight
#15Eo, Street 240,
Phnom Penh
Kingdom of Cambodia
Tel. 855 (0) 23 990
951 855 (0) 17 588 191
Email: contact@redaproncambodia.com
The Red Apron wine boutique has been around for sometime now and is well accepted. The new Red Apron upstairs lounge was not yet officially open when we visited, although due to our friend Peter Brongers's influence, he is CEO of Kingdom Breweries, Cambodia's premier beer, we were offered some very good vintages. I can see that this will be a fun place to frequent!