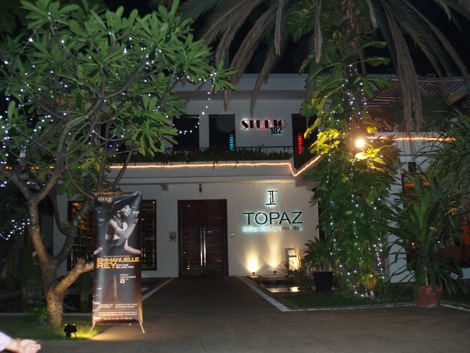 Topaz Restaurant
No. 182, Norodom Blvd
Tel. 023 22 16 22
Fax. 023 22 16 99
manager@topaz-restaurant.com
Topaz is acclaimed to be Phnom Penh's top restaurant and it most probably is. I was surprised to see the former Maître d'hôtel from D'Sens Restaurant in Bangkok working at Topaz. The service was very good and the cuisine matched closely. They have a lively piano bar upstairs and overall this is a fun place to spend an evening.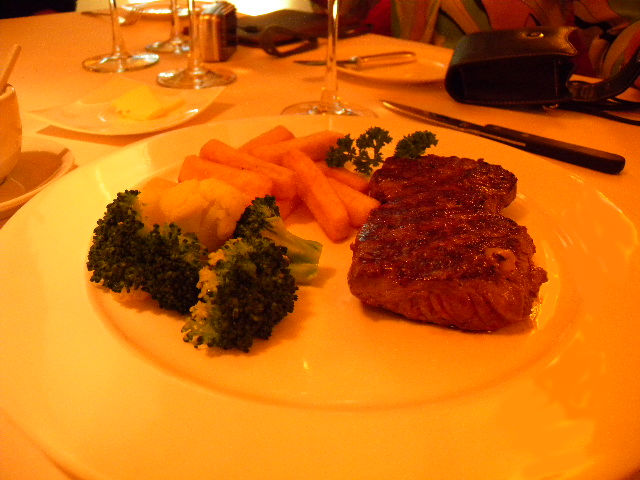 Starters: including foie gras and escargot en croûte
Chicken fricassée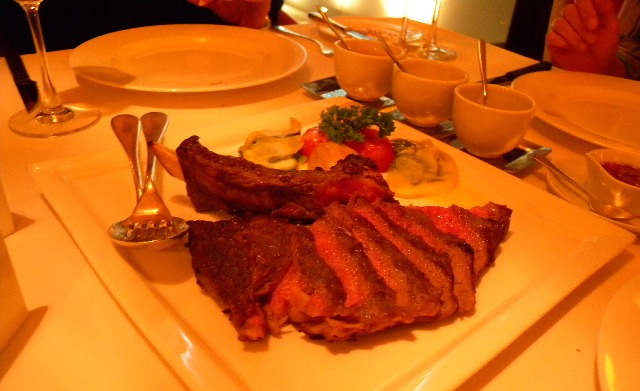 Tags: Acclaimed Phnom Penh's Top Restaurant, Phnom Penh, Topaz Restaurant