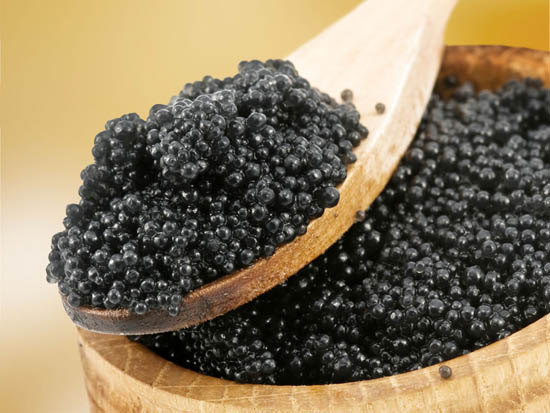 I recall being a guest at a very special dinner given for the anniversary of a Chinese company in Jakarta, Indonesia. As far as  beverages were concerned they offered selections of either tea, soft drinks, beer or cognac. A bottle of Hennessy XO was placed on each large, round table. Along with my two friends, both Scotsmen, we  managed to commandeer unwanted bottles from surrounding tables occupied mostly by ladies who did not drink it. We collected three or four bottles and polished them off  by the end of the evening. With so many courses, and so much food over many hours I soon began to notice that the cognac was becoming more wine-like (it is made from grapes after all) as we paired it with the lavish Chinese food, while vaguely-listening to boring speeches as the evening wore on. This was my first experience to attend a long formal Chinese dinner and consume food accompanied by their favorite beverage cognac. As a Westerner, I was used to drinking cognac in a snifter after dinner, and  I thought at the time, how upset the cognac makers would be if they knew how their prized bottles were being drunk. Not so as it turned out,  after talking to a few knowledgeable cognac distillers,  they said that they rather not know how the end-consumer dealt with their product.
Today, nothing much has changed since that dinner 25 years ago, as far as the Chinese love of cognac is concerned. These days some clever entrepreneurs are trying to introduce caviar to wealthy Chinese, by way of pairing it with their favorite spirit—cognac;  it seems as if  Chinese diners will devour anything if it is accompanied by fine brandy.
In the past and to this day the most extravagant dishes to offer honored guests by Chinese standards are:  abalone, sharks fin, and possibly bird's nest soup, although these days Shanghai's wealthy, young crowd are beginning to crave Chinese-branded caviar from Tianxia sturgeon; but don't tell them it is "Made in China", as Chinese products have a bad reputation even in China, not to mention the rest of the world!