Archive for August, 2012
Thursday, August 16th, 2012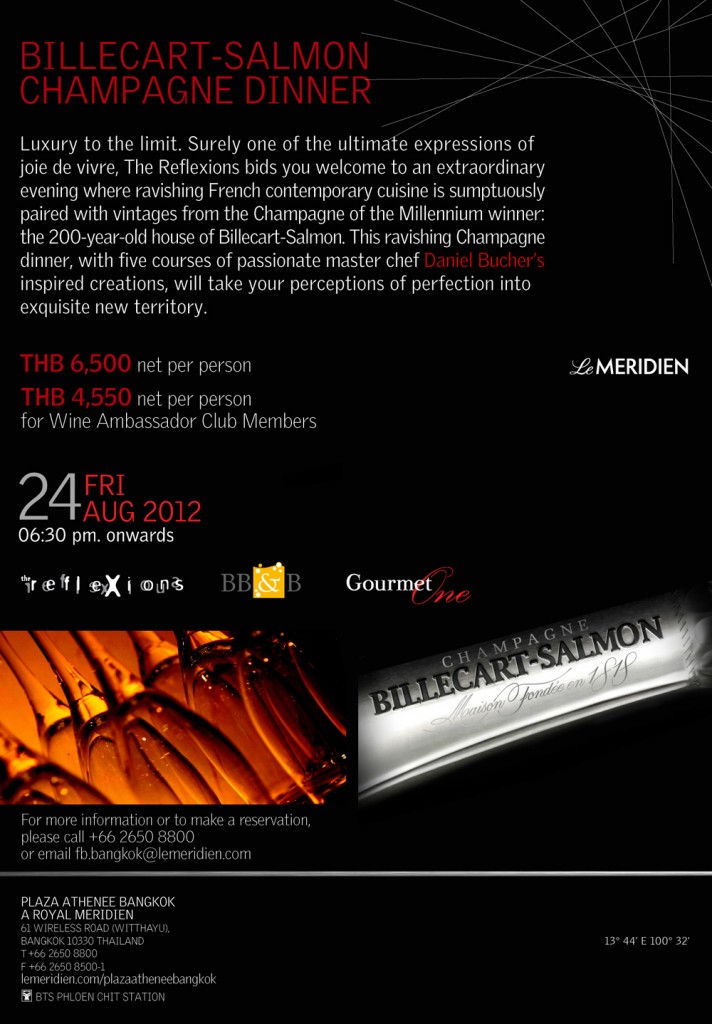 Wednesday, August 8th, 2012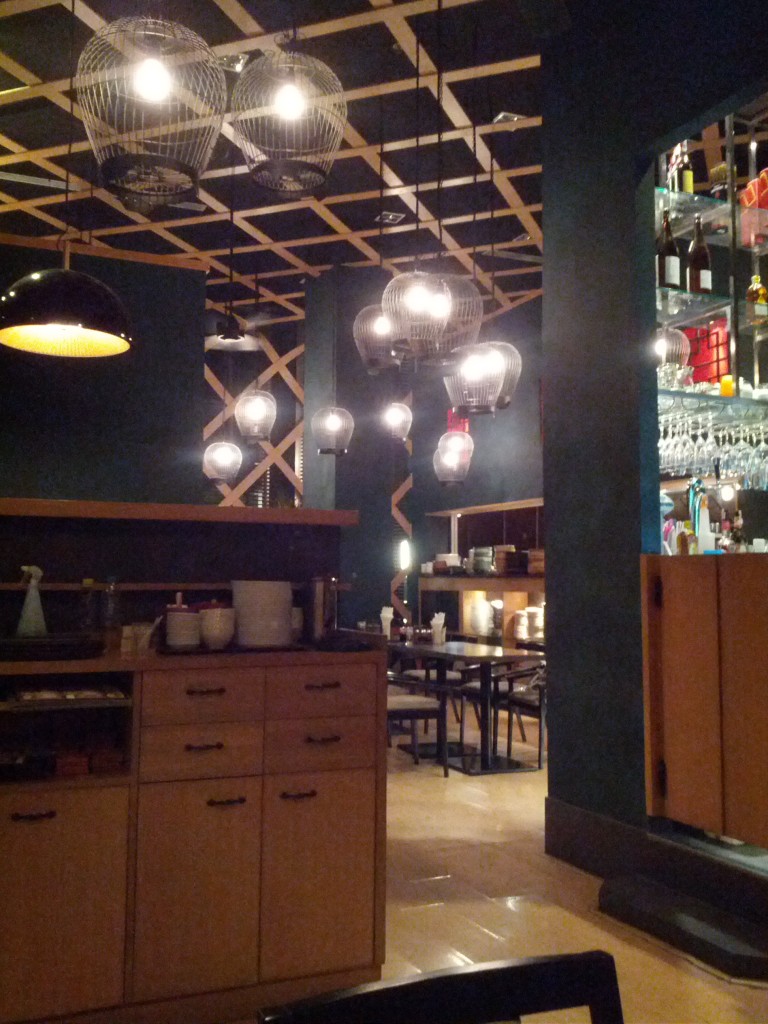 Dalian, Unit G-1 39 Boulevard Building, Soi Sukhumvit Rd. at Soi Prom Chit
Tel: 02-160-0306
Dalian restaurant is serving Chinese cuisine, Japanese-style as presented by Chef Ryo Haneji. They have at least two branches in Japan at Azabu Jyuban and at Yokohama in Chinatown.
The cooking is quite good and the prices quite low and in fact, 8-10 prawns bathed in chilli sauce at 420 THB is an amazing price even though shrimp is ubiquitous in this part of the world. They are also know for their gyoza joined together by a caramelized net – unique!
Pay a visit to this place, I know you will be pleased and the map below will make it easier to find.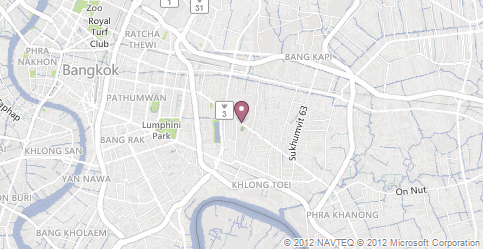 The Japanese chef Ryo Haneji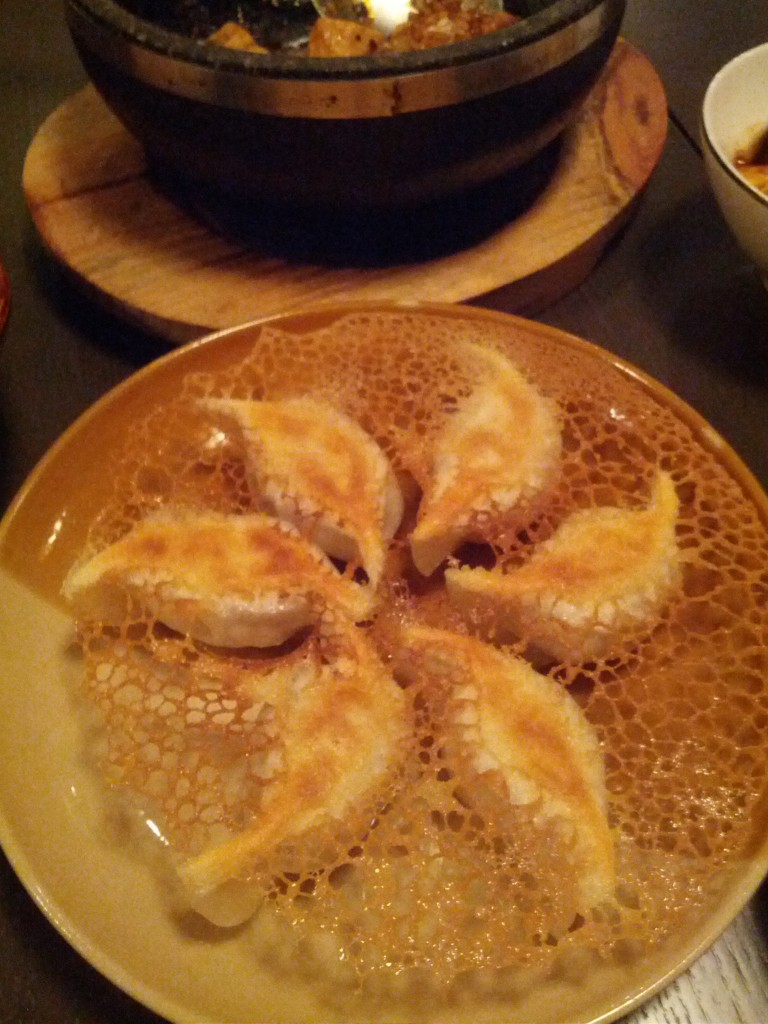 Special fried Gyoza
Sesame chicken with onion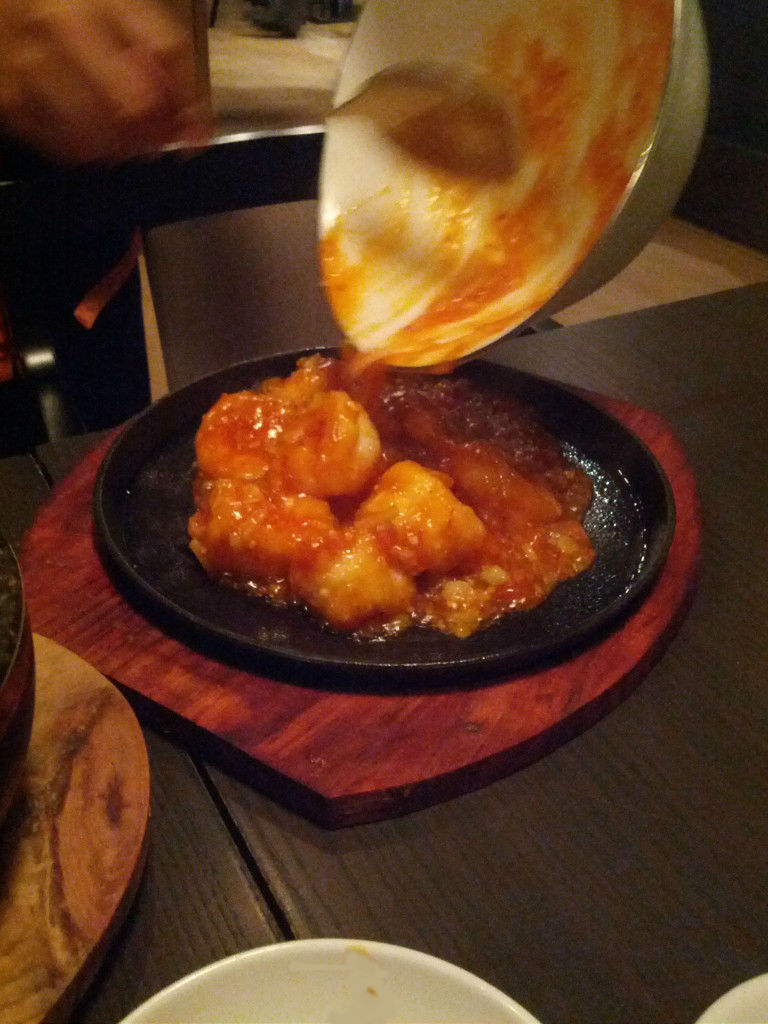 Shrimp with chilli sauce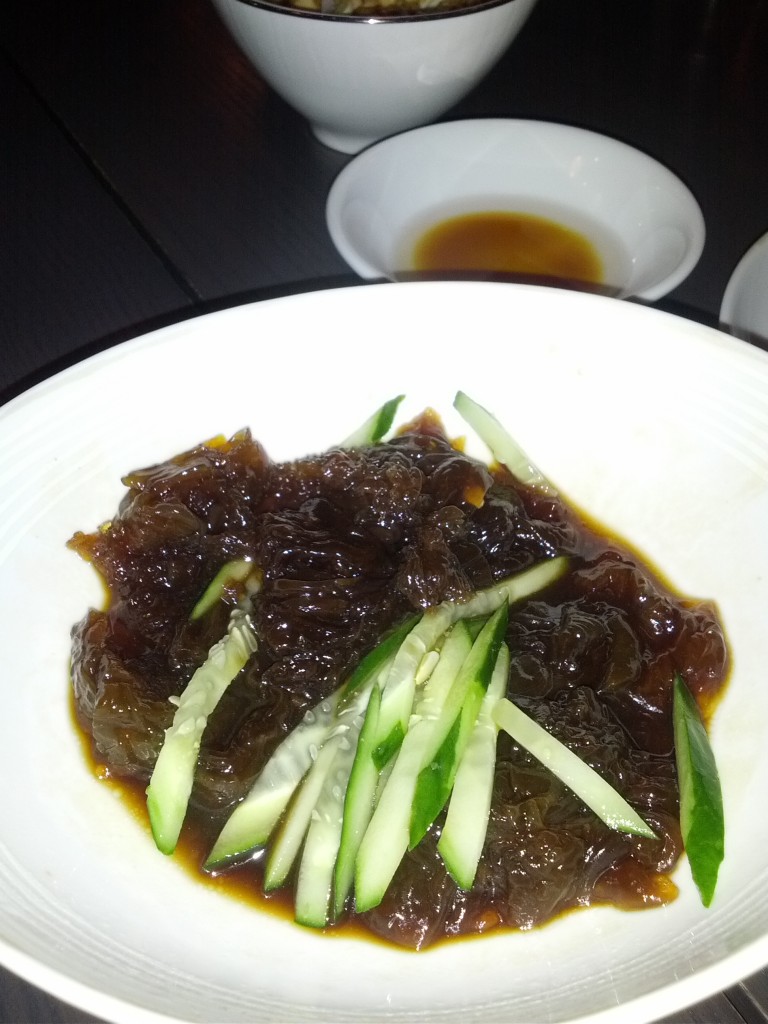 Jellyfish with sweet vinegar
Thursday, August 2nd, 2012
The Two Turinos at Rossini's Michelin Star Chef Alfredo Russo & Sommelier Giulio Saverino
Two extraordinary Italians from Turin will combine their knowledge of the epicurean arts and invite discerning diners to an unforgettable dinner experience at the award-winning restaurant, Rossini's.
Passionate innovator of 'New Italian Style' cuisine and the culinary tour de force behind Il Dolce Stil Novo in Turin, Michelin star Chef Alfredo Russo will present outstanding seasonal menus using authentic ingredients imported from Italy. At each dinner, gifted sommelier and fellow native of Turin, Giulio Saverino will offer his personal wine recommendations to enhance the pleasure of Chef Alfredo's inspired cuisine.
Chef Alfredo will also host two memorable wine dinners of his inspired Michelin star cuisine on Friday August 24 and Friday August 31. Each divine dinner will be complemented by a selection of exceptional vintages personally selected by Giulio Saverino is just Baht 3,900 per person.
Don't miss the rare opportunity to experience the combined talents of the "Two Turinos", Chef Alfredo Russo and Giulio Saverino, from August 23 – September 1, 2012, only at Rossini's.
Dining privileges apply for The Grande Club and Starwood Privilege Thailand members.
For further information, please contact: 02 6498364, email dining.sgs@luxurycollection.com or visit www.sheratongrandesukhumvit.com/en/store/