Posts Tagged 'Disciples Escoffier Greater China'
Tuesday, February 1st, 2011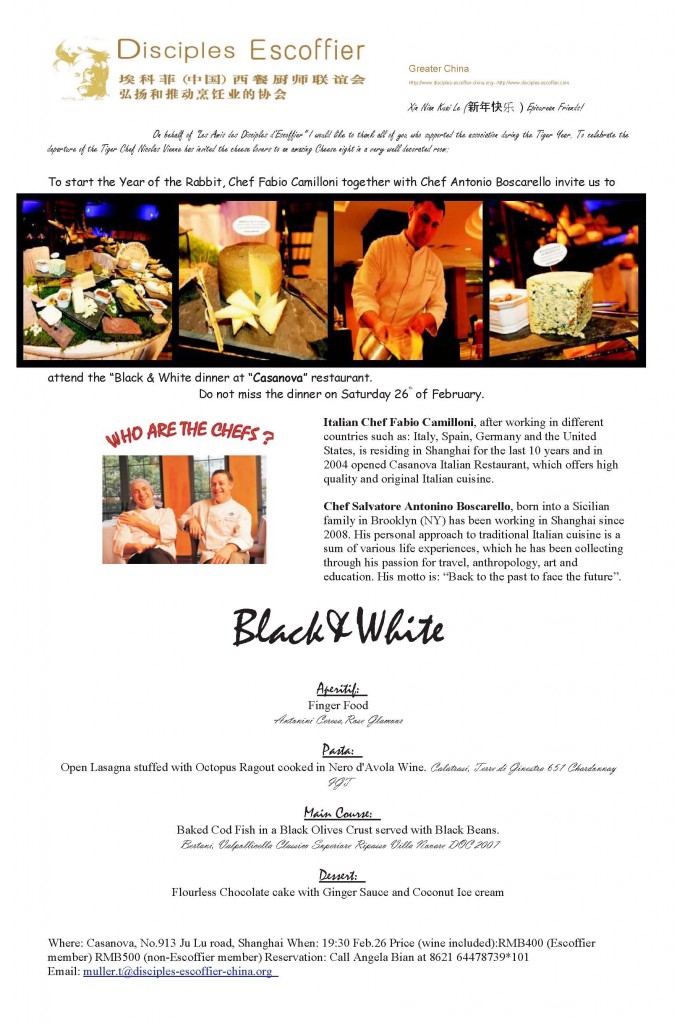 Sunday, May 16th, 2010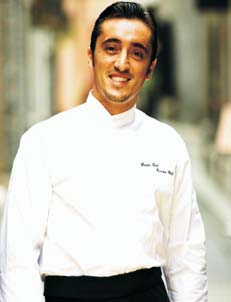 Chef Davide Care, Disciples Escoffier Dinner, Taboo Restaurant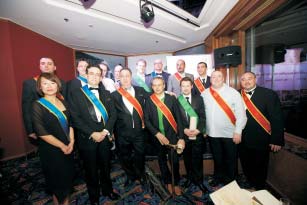 Dear Epicurean Friends,
Despite a rainy spring, we all could enjoy the talents of Star Chef Emile Jung at our Gala Dinner. The next Epicurean Dinner will be held at Taboo restaurant. It will be hosted by Chef Davide Care. His ideas to prepare fish might surprise us. Don't miss this date: 29th of May. Book soon as the number of seats will be limited.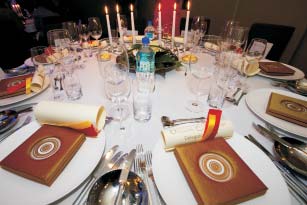 Chef Davide Care's interest in the culinary began inside his own family which inspirited his creativity for the contemporary Italian Cuisine. Chef Care started is professional culinary journey, in Turin where he learned the traditional Italian cuisine. After few years in Berlin, Davide returned to Turin where he worked for top Italian celebrities. Since 2003, Chef Care worked in Luxembourg, France, Switzerland, and in 2006 moved to Singapore under the supervision of Chef Roberto Galetti. In 2008 Davide started his work in Shanghai. Davide likes to combine World Cuisine with Asian and Mediterranean touches.
Menu
Canapés
Cold Angel Hair Pasta with Raw Langoustine & Salmon Caviar
**********
Poached Alaskan Cod with Kombu, Chives, Wasabi-Mashed Potatoes
&
Sautéed Asparagus in Fennel Sauce
**********
Matcha Tea Parfait, White Chocolate Jelly, Mango Caviar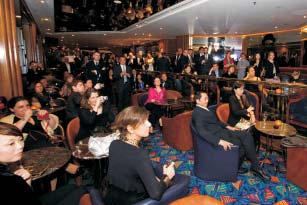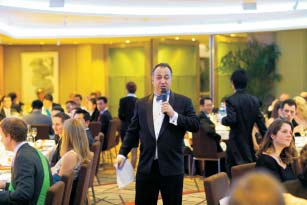 Where: Taboo Restaurant & Lounge, 23F, Want Want Building , 211 Shimen Yi Road, Shanghai Price (wine included):RMB400 (Escoffier member) RMB500 (non-Escoffier member)* Reservation: Call Angela at  8621 64478739*101 Email: muller.t@disciples-escoffier-china.org